COVID 19 Update from Infinity Pipework
Published date: 19 Mar 2020
Back to Article Listing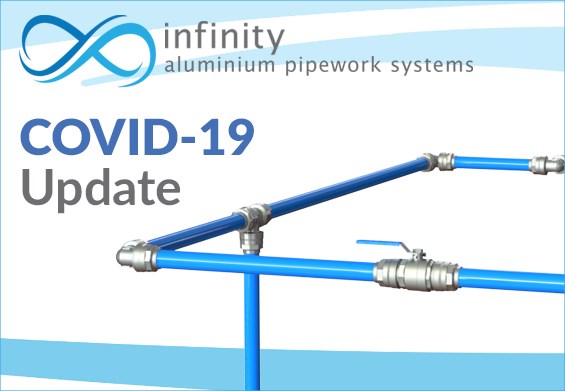 In light of the recently accelerated COVID 19 outbreak Infinity Pipework would like to reassure our customers that significant steps have been taken to safeguard both our customers and staff during this difficult period.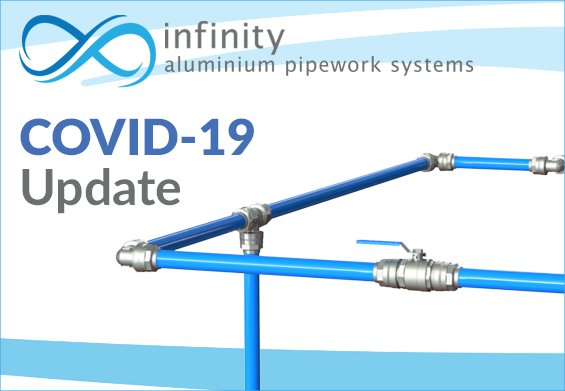 We have been taking a proactive approach to our supply chain risk mitigation in order to minimise any disruption.

Infinity Pipework has good stock levels at our UK warehouse

and we do not anticipate any disruption or long delays in future shipments. However this is a dynamic situation and we will continue to work with all active suppliers to constantly monitor and provide updates to our customer base as appropriate.

New measures are constantly being implemented by governments to stop the spread of the virus and we sincerely hope that the current situation is temporary but please do not hesitate to contact our sales team – sales@infinitypipework.co.uk should you have any concerns. Please also visit our website and social media platforms for news and updates, as we will share them when they become available.

Follow us to keep up to date with the latest news:
As always, thank you for your continued partnership and support.